After another yummy dinner and a rousing pillow war with the kids, we went back into the studio to finish laying down the BGVs for Finally Home. I think this is my favorite tune on the album. Although, there are 11 others that are close runers-up.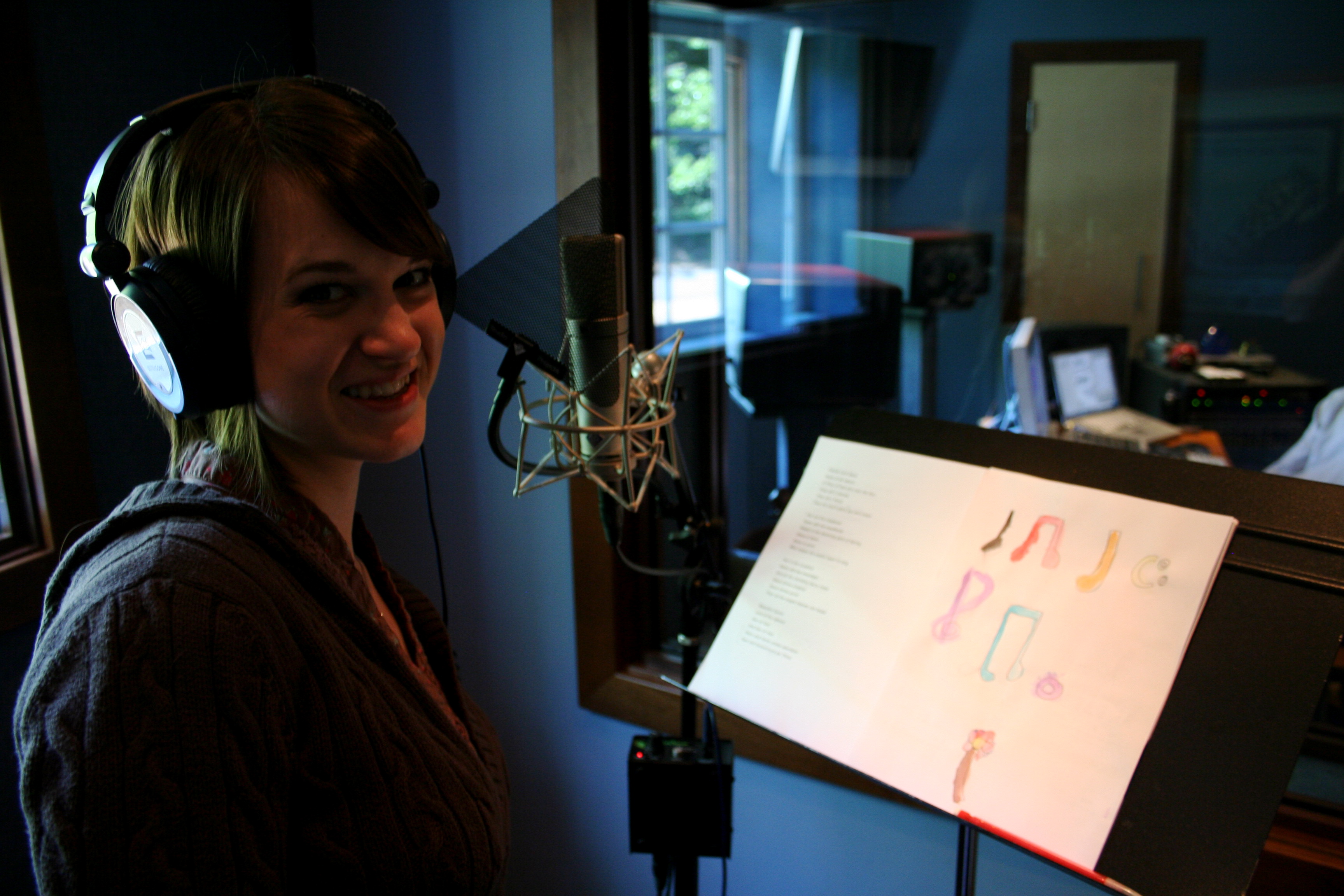 Our niece, Ashley (5), gave us that colorful piece of music you see on my stand. Thanks Ash!
John just went to the tracking room to start on Arrived. This is a really strong song that brings our imaginations to the throne room of heaven. I love the chorus lyrics -
When we've arrived, stunned and surprised
All things resolved in the blink of an eye
No more distractions, no sin left to fight
The first glimpse of Jesus and faith becomes sight
At this point we've finished vocals on 7 out of 12 tunes. We're really pleased with how it's going. The tracks sound amazing too - last week John, Ryan and Brian recorded the electric guitars and strings down in Orange County. The week before that it was drums, bass, piano and acoustic guitar.
After we finish vocals, the final stages will be mixing, mastering and then off to print! We're also really excited about the artwork - I won't spoil it by giving you any hints.